Technologically focused
One of customers' favorite parts of buying or selling with a Seattle Compass agent is their focus on new real estate marketing technology and digital messaging. In Seattle's competitive housing market, Compass agents specialize in fast, clear communication using the tech that their clients use. They're also happy to teach clients about emerging trends and technology in real estate.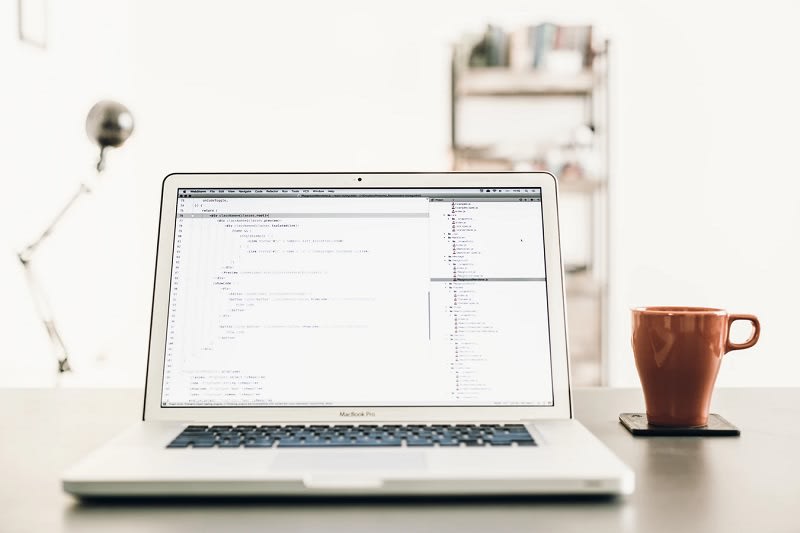 The technological advantage of working with Compass is based on data. More than any other Seattle agency, Compass agents value the role technology will play in the future of the housing market and have established fast, efficient processes for buying and selling Seattle-area real estate. Your agent's understanding and responsiveness to data will ensure you know the best times to buy or sell a home, and how to get the best price possible.

For a more in-depth look at the types of specific technology Compass agents use, be sure to check out the agency's website. If you're on Pinterest, you'll love their Compass Collections tool. You can collaborate with your agent to pin listings, aesthetics, and areas that you're most interested in, and be updated on properties and products that you're considering in real-time.
Personalization
Compass real estate agents deliver unique, personalized service to each client—regardless of the fast-paced real estate markets in which they work. Seattle's housing market has never been hotter or more competitive, and both buyers and sellers can benefit from the personal guidance of a Compass agent.

As a seller, you won't need to stress about best practices for staging, advertising, or closing. Your agent will have a trained eye for the details that make a listing desirable and what can help your home sell at the highest price.

Compass concierge services include:
◾ Carpet cleaning
◾ Electrical work
◾ Painting both interior and exterior
◾ Bathroom improvements
◾ Kitchen improvements
◾ Inspection and evaluations
◾ ...And so much more!
As a buyer in Seattle, you can expect responsive, knowledgeable service from your Compass agent, with an aggressive strategy for finding exactly what you're searching for. The city is surrounded by some of the most desirable and luxurious suburbs in the nation, and the different characteristics of these neighborhoods are best analyzed with professional guidance.
Regional expertise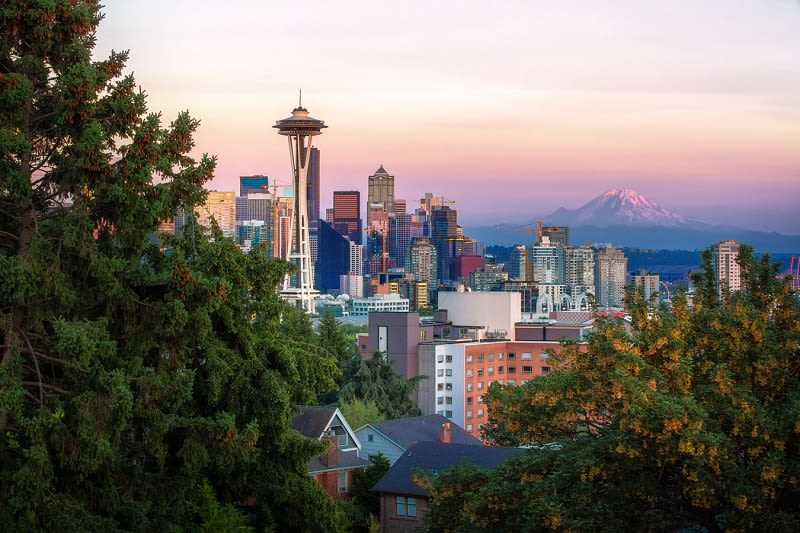 It's natural to have questions, concerns, and assumptions when relocating to a new area. Beyond their use of real estate technology and concierge service, customers find that Compass agents are successful through their appreciation and knowledge of the cities where they live and work. Seattle's Compass agents have personal knowledge of the city and of the entire Pacific Northwest. New customers can be assured that their agent will bring deep regional expertise to every negotiation, and be able to answer any questions you may have about the differences between Bellevue, Redmond, or Edmonds.

When planning your move or making yourself at home in Seattle (or anywhere in King County), your Compass agent can act as a point of reference for every detail. Each Compass agent has a long list of regional references and recommendations. If you're wondering about the ways to stay busy in Seattle's niche neighborhoods or sprawling suburbs—just ask!
Contact a Compass agent today!
If you're looking to buy or sell (or both!) in the Seattle area, be sure to contact the Compass agents at Liv Real Estate Group. Create greater value for the future by taking advantage of the best technology, expertise, and customer experience Seattle real estate has to offer.